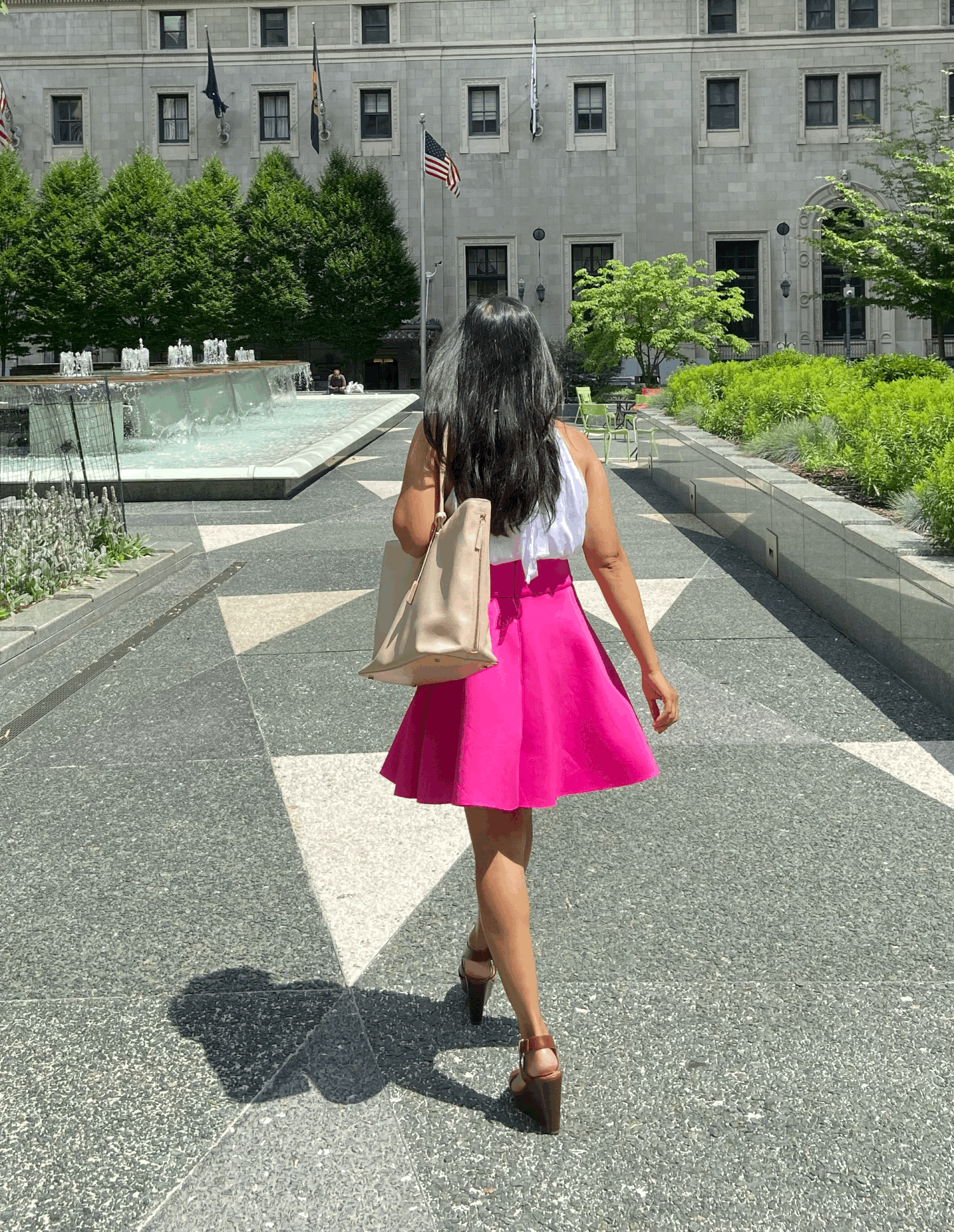 Liberty in the City of Lady Liberty
It has been quite some time since the COVID -19 pandemic has shifted the way everybody's life goes. The global pandemic had everybody worried about not only the present but also the future. 
As the world was put on quarantine and boundaries were shut closed, no one was able to fully understand and grasp what this global crisis had to offer.
The economy had been in drastic decline because the lockdown limited the movement everywhere, including one of the busiest streets in the world—New York Times Square.
Special Day of Independence
Just as every problem there will be a counterpart solution, America has already declared itself COVID-free. 
In an interview by BBC News, U.S. President Joe Biden declared July 4th not only to be the celebration of 'Independence Day' but to be 'Independence Day from the CoronaVirus'.
America now is considered to be COVID-free as it was made possible by effective vaccination. The vaccines were made accessible for a broader spectrum of America's citizens.
'After this long hard year, that will make our Independence Day something truly special, where we not only mark our independence as a nation. But we mark our independence from this virus' said Biden.
The Apple of the Eye
Today, New York and the rest of the states have been slowly adapting to the gradual transition towards the new normal.
Schools and offices have now reopened. The hope had set glimpses to what the hasty future used to be in the peak of the COVID-19 pandemic.
'It means simply this: millions and millions of grandparents who went months without being able to hug their grandkids can now do so,' Biden remarked. 
Everyone's effort to put an end to the global crisis the pandemic had caused made it possible for slow yet sure progress towards better days.
Stay Safe
True enough that despite the wonderful progress during the past months and years dealing with the Coronavirus pandemic, we must stay vigilant and aware of our part to fully eradicate the threats of the virus.
Although vaccinations created great protection for everyone—wearing a mask and practicing good hygiene won't hurt anyone.
The  pandemic has taught us the value of being careful and clean regardless if there is an ongoing pandemic or none. 
Given the chance that the economy is drifting back to its usual state—as schools and offices are having face-to-face interactions, always stay safe. 
Check if you have the complete gear to combat any threat of sickness and illnesses, get yourself a hygiene kit with alcohol, sanitizers, and the like all fitted in your go-to bags.
Worry no more, BINIBINI New York has the right solution for that—stay safe and be in fashion through TOTE-ALL, complete with all the compartments you will ever need for today and tomorrow.
Reference:
Zurcher, A. (2021, March 12). Covid pandemic: Biden eyes 4 July as 'Independence Day' from virus. BBC News. https://www.bbc.com/news/world-us-canada-56368328