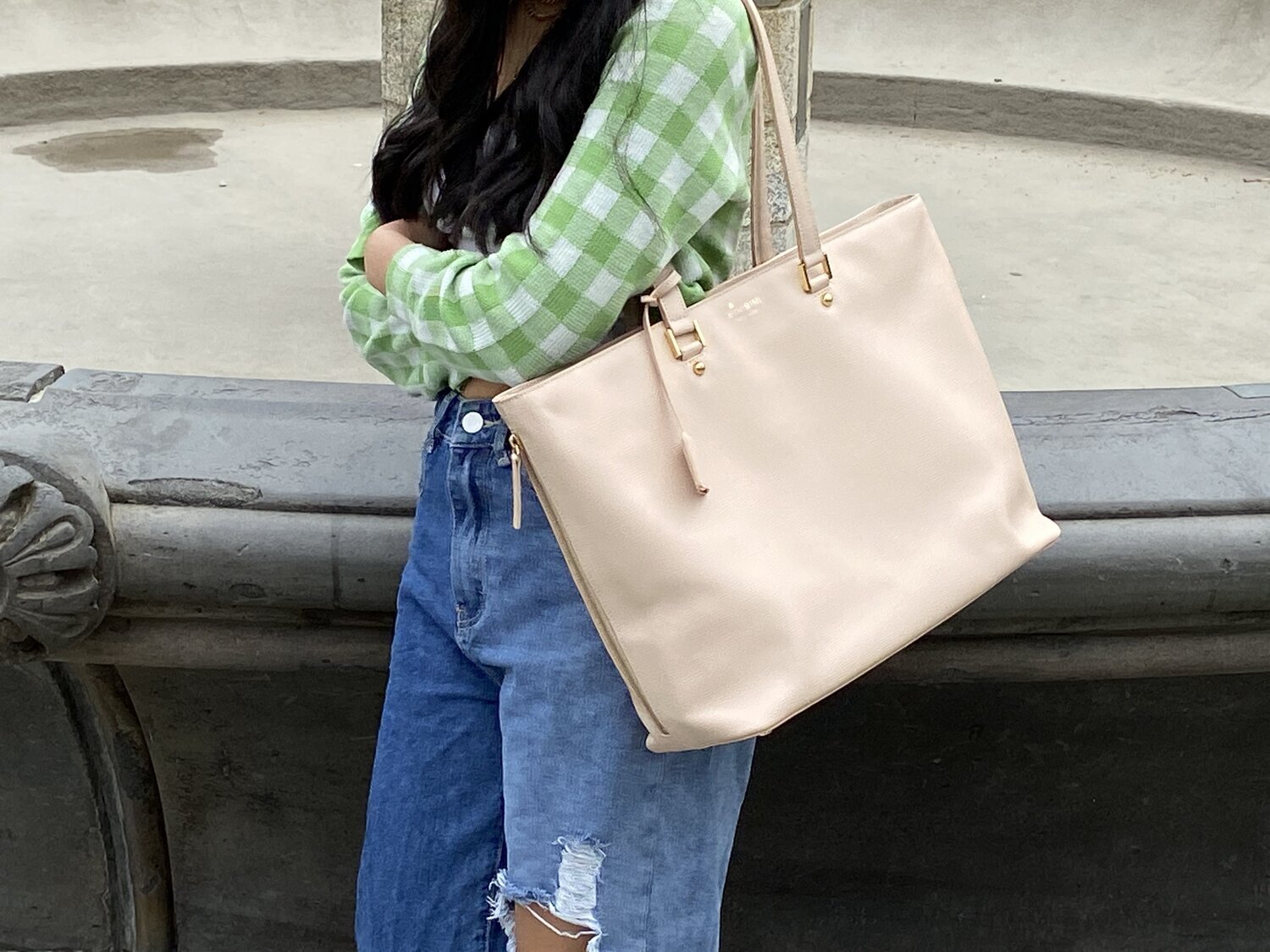 Considering comfort in times of pandemic.
It has been a year since the pandemic took over most of our daily lives preventing us from completing simple tasks without worrying about getting infected by the COVID-19 virus. Normal activities such as grocery shopping, walking in the park, having brunch with friends- suddenly require more effort. Many of us are struggling to adjust to the "new normal", having to weigh our priorities each day. In times like this considering our comfort in any situation is a must.
 Fortunately, I found a lifesaver that will make our days easier and support our daily needs during this time of the pandemic. The TOTE-ALL™ by BINIBINI New York changed the game when it comes to a busy bee's handbag. The side pockets allow for an extra pair of shoes that a person might need throughout a long day of walking and commute to the city, an umbrella for unexpected weather changes, a compartment for a computer, and space for other personal items. The best part is TOTE-ALL™ is lighter compared to most leather handbags in the market.
 TOTE-ALL™ by BINIBINI New York recognizes the importance of self-care, confidence as well as personal statement. Whether you are out and about in the city, traveling through the airport, or simply running errands- choosing the right handbag that is suited for your needs will create a positive impact in your day-to-day life!
New York Tote Bag Designer Bags Designer Bags New York Tote Bag Everyday Tote bag