@binibininewyork
Bea Rollo (@baesicallybea)
On a daily grind or once in your life, you may have taken the subway—on a rush hour or a chill weekend. Sitting or standing by the subway train you encounter people from all walks of life; people of different personalities and styles. Knowing the perfect angle whenever you take your selfies probably is one of the best life hacks. But have you ever wondered or discovered your fashion aesthetic? A combination of comfort and style, learning how to dress up and accessorize will not only challenge your inner creativity but also lets you explore the world of fashion and make you feel confident and empowered. There is no one-way ticket in successfully rocking out an outfit but the journey along the trail will truly make you own your style. 

Here is a game-changer we got you covered, for we are about to track down some of the best ways to earn your way in the fashion scene. What is your fashion aesthetic—let's find out!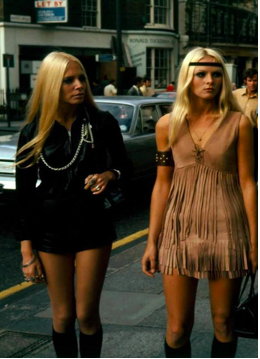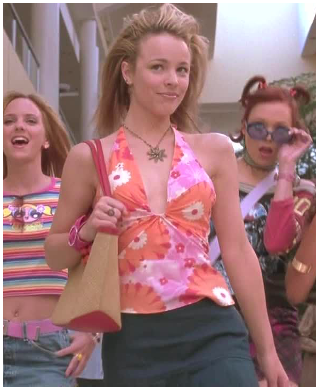 It is true that the fashion world is continuously evolving over time and has already given us a spectrum of choices to acknowledge our own style. In contemporary times, choose style and comfort whenever you dress up and accessorize—get a heads up on what the weather or the occasion will be so you will always be ready. Fashion and its concepts are open and are boundless. Do not be afraid to mix and match, own the way you dress; also be mindful of what materials your outfits and accessories are made up of. It is best to choose a staple accessory to compliment your outfit and nothing else suits you best than a timeless leather bag. Go ahead and check yours at Binibini New York; guaranteed it will be a lifetime treasure. 


Source:
Thomas, P. W. (2021, May 12). Fashion eras and names of Design movements in HISTORY FASHION-ERA. Retrieved May 12, 2021, from https://fashion-era.com/fashion-history/fashion-eras/
New York Tote Bag Designer Bags Designer Bags New York Tote Bag Everyday Tote bag