Women Going Places Series: Office Essentials
@binibininewyork 
Coco Mata @cocomata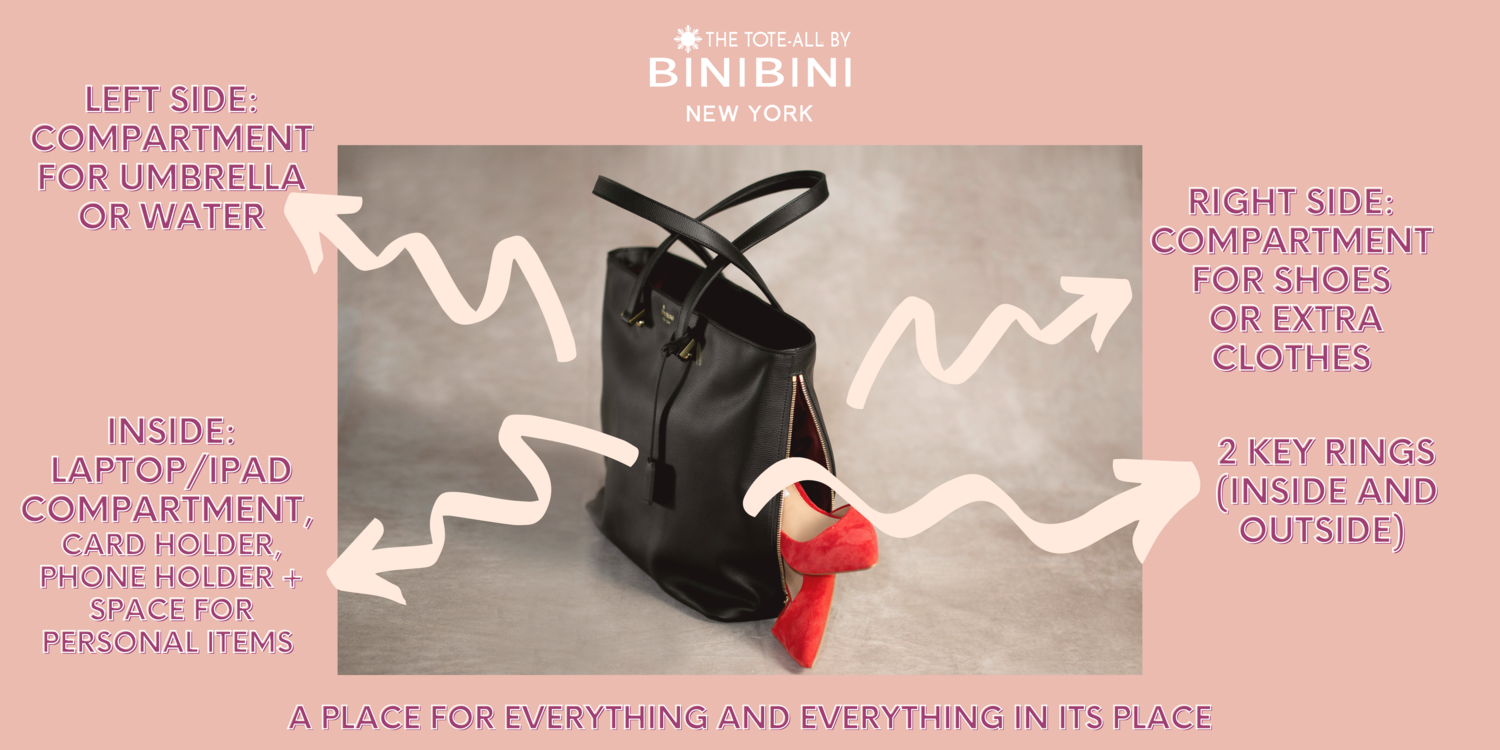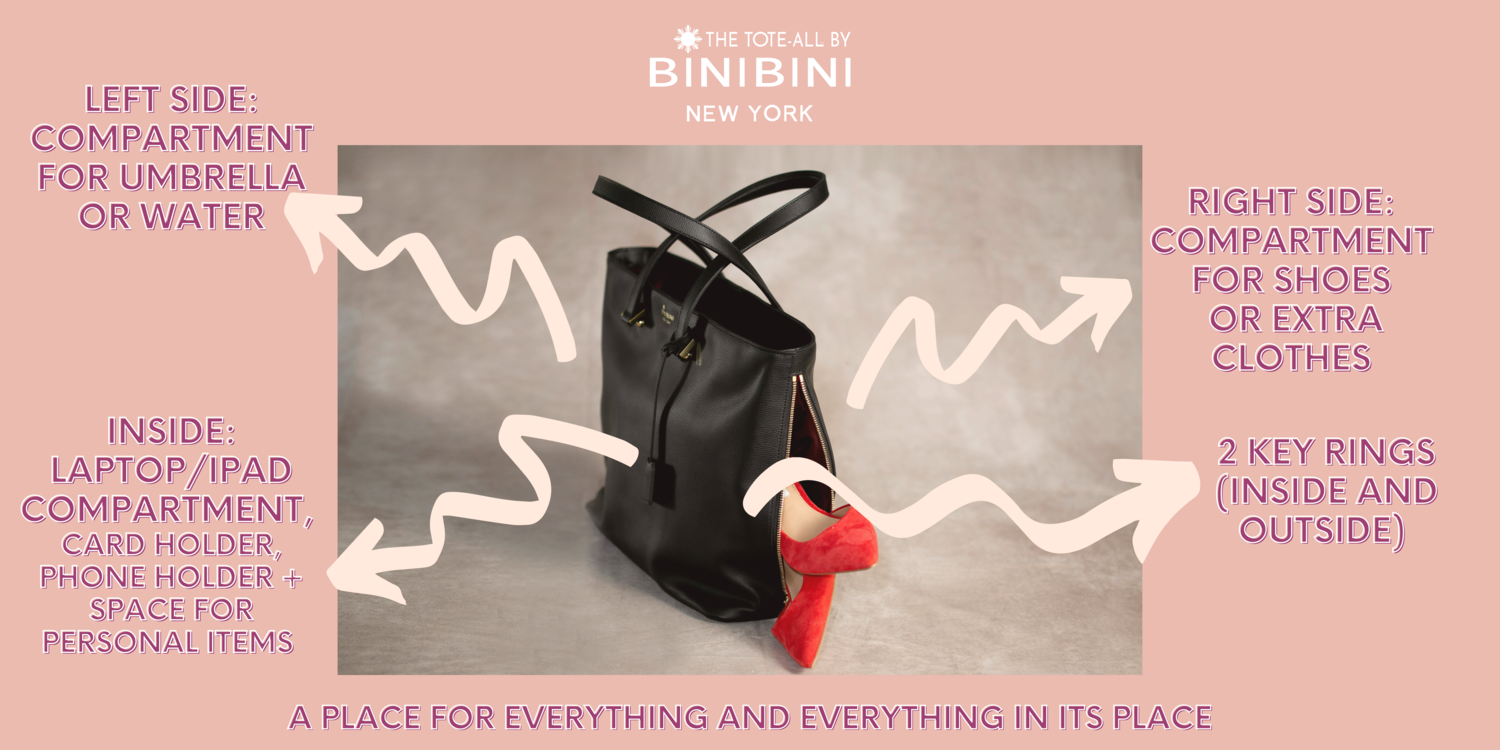 With offices gearing up to re-open this year, the first order of business is to plan the essentials one must carry to get through a (pandemic) recovering environment. Staying prepared is one of our advocacies so we compiled a checklist for you! 
LAPTOP/IPAD/TABLET
Even before the pandemic, working from a device such as your laptop, ipad or tablet has already been normalized. The only difference is that we are not in our kitchen tables or beds! Being able to check our emails throughout the day to stay up to date with our colleagues is imperative in the workplace.
MASK 
Although we are now in the stage of recovery from the pandemic, CDC still recommends that people wear masks in public settings and most business establishments still require masks upon entry. However, there  might be times where you need to take off your mask like during your lunch break- bags with pockets could be helpful to stash your mask and keep it sanitized.
TOUCH UP KIT
After hours of mask wearing, having an emergency touch up kit will only work in your favor! This kit can include but not limited to basic things like wipes, your favorite lipstick, powder, a compact mirror, a sampler size of your favorite perfume/cologne and a comb.
HAND SANITIZER AND LOTION
We believe that these two go hand in hand. When you're outside you don't always have access to running water and soap, so it's important to have sanitizer on hand. But with constant hand cleaning comes dry skin moisturizing after is always a benefit.
EXTRA PAIR OF SHOES
Commuting to and from work should not be uncomfortable for your feet! That is the last thing you would want after a long day of meetings, and bringing an extra pair of shoes makes a big difference.
And of course, with that said, we're not asking you to carry another bag for that- TOTE-ALL by BINIBINI NEW YORK allows an extra pair of shoes in one of its side pockets for an easy footwear switch when you get in and out of the office! Order direct at binibininewyork.com/shop!
WATER
Whatever season it may be, drinking water is necessary! Period. Carrying a reusable water bottle lands a spot on this checklist.
EXTRA CLOTHING
We've covered shoes, but carrying an extra outfit for a spontaneous after-work activity like going to the gym, dinner, or meeting up with friends could save you the time of going back home and changing.

Carrying a bag with multiple compartments for most of our daily needs such as the contents of our checklist will always work at our convenience! Browse and order direct at binibininewyork.com/shop for our selection of TOTE-ALL.
New York Tote Bag Designer Bags Designer Bags New York Tote Bag Everyday Tote bag